our products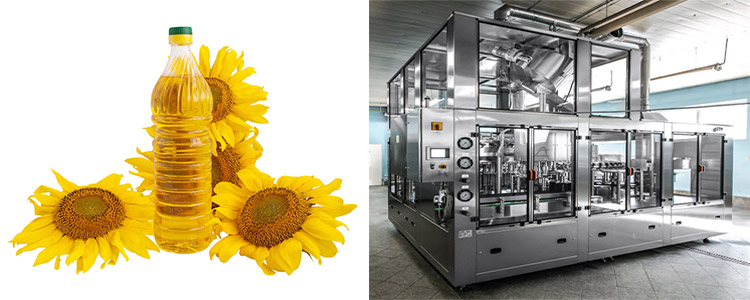 The technical capabilities available in PMCO has created the possibility that in addition to importing foreign oil of the types Rapeseed , soybean, Palm, sunflower, and corn originated from Latin American countries, Canada, East Asia, Middle Asia, and Ukraine; take measures towards production and supply of Crude oil, based on soybean, Rapeseed , sun, and become active in this field.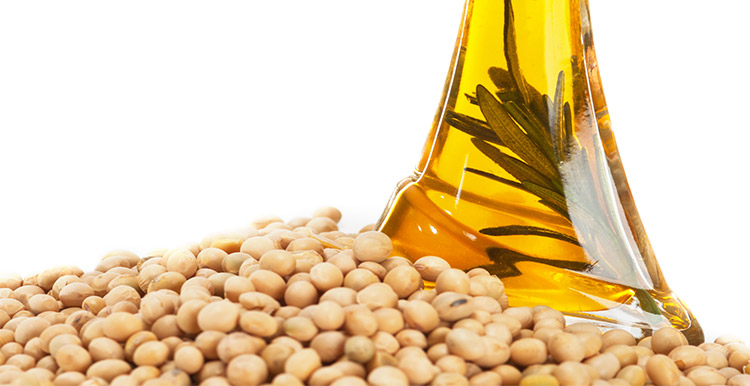 The most consumed edible oil, and highest country's requirements are supplied by imports. International relationship established by our collaborators has resulted in supplying our customers through domestic and foreign trade activities, as well as exploiting Iranian and imported seeds in domestic oil extraction factories.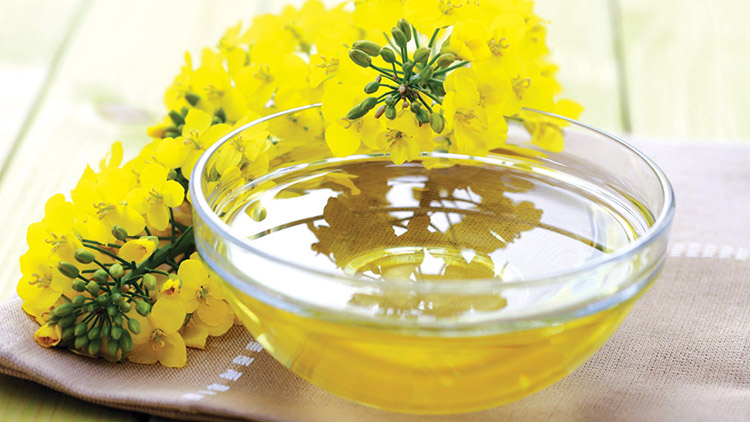 This oil has its own proponents in Iran and it is used as a single component or in combination. Rapeseed oil is not so popular in Iran and therefore our commercial section makes use of imported products from countries such as Kazakhstan, Russia and Ukraine which are our main suppliers of Rapeseed seeds. A small part of our customers' requirements are met throughout Rapeseed seed harvest season in Iran.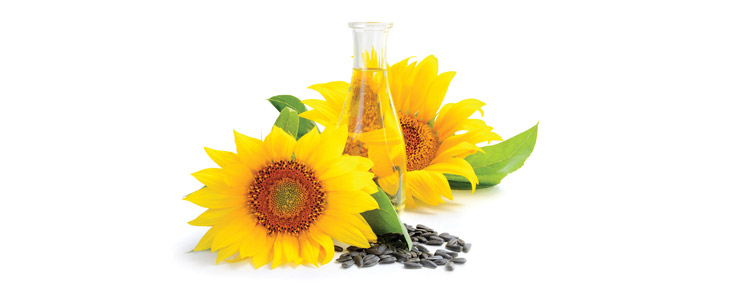 This oil is extracted from sunflower oil-bearing seeds used for edible consumption. Sunflower oil is one of the commonly used oils for frying and baking foodstuff with wide applications, and its oil cake is also used for livestock feed.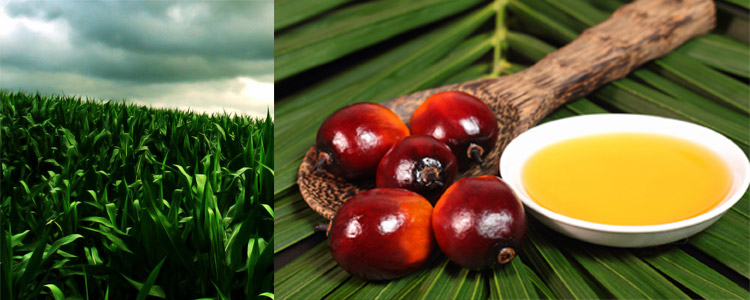 Generally, these two types of oil, especially RBD palm oil are supplied through imports. Parand Maahtab Industrial Company (PMCO) supplies part of its requirements directly from Malaysia. Other parts are also supplied by domestic partners who are specialized in this type of oil.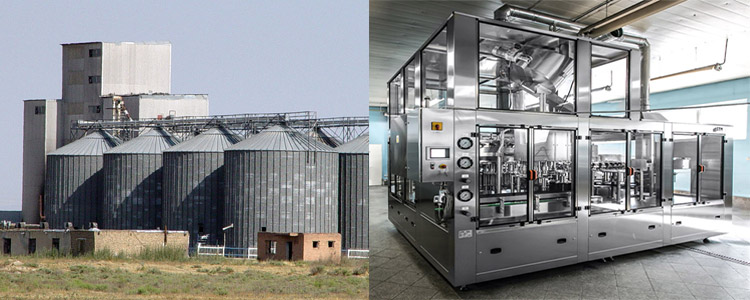 Although the refinement of Rapeseed oil is not particularly complicated, but taking care of production quality is a necessity that PMCO is obliged to follow based on humanitarian and business ethics. Meeting the requirements of customers of this kind of oil is possible via two oil production methods: foreign seeds and oil produced from domestic seeds.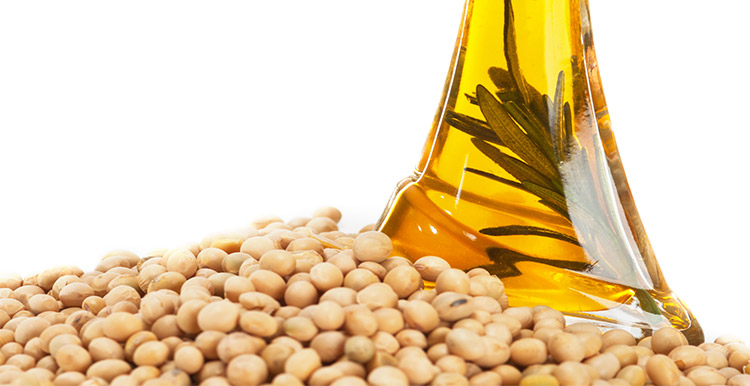 The imported soybean oil has a good quality as compared with other oils. Supplying the Crude materials of this oil is a major topic in PMCO agenda. Production capacity of this type of refined oil based on customer requirements can fill up the company's capacity all by its own. Hence, if the market demands, PMCO may refine and supply 300 tons of this oil per diem.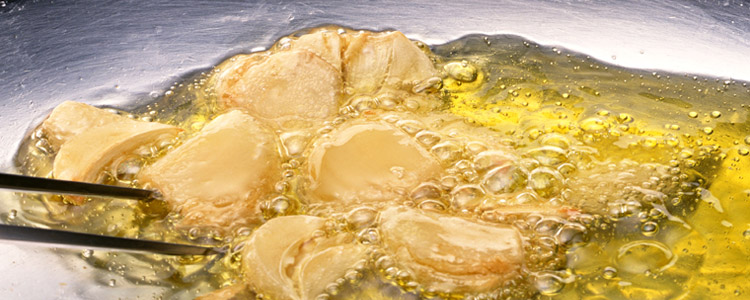 Physical and chemical conditions of frying oil require that this type of oil must usually be produced from a variety of high-heat-resistant oils or combination of oils. The combination of soybean and palm, Rapeseed and palm, cottonseed and soybean oils etc. are a collection of combined products that are mixed with certain ratios based on chemical resistance of oils as well as customer requests and then it is supplied to the market.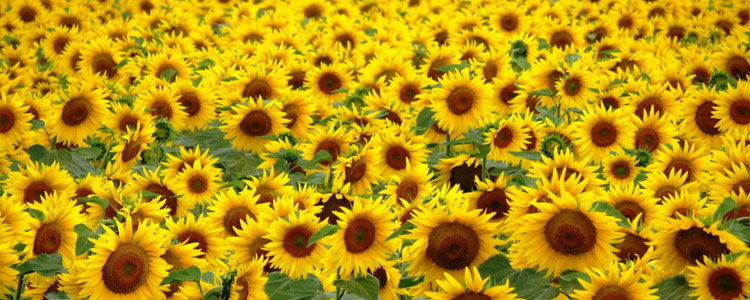 Sunflower oil is always welcomed for its taste and color clarity. Refining this oil, relative to other oils, requires specific production conditions and therefore, specific production equipment. PMCO complex encompasses factories that refine sun oil with the highest quality.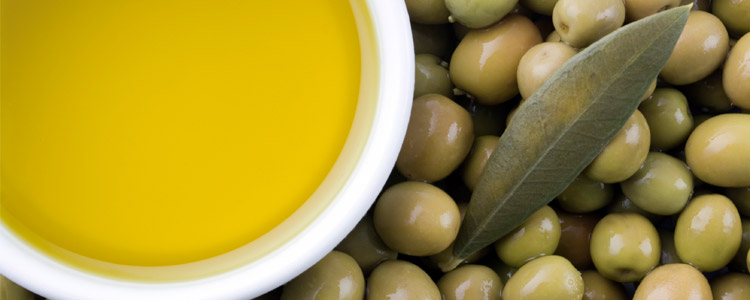 Olive, sesame and corn oils are deemed a specific oil family in Iran. They are known as luxury oils as well. This batch of oils, due to the lowest negative impact on human health has attracted specific consumers' attention and in terms of production, packaging, maintenance and distribution, it has a limited number of manufacturers and thus its main volume in our country's market consist of imported products. Fortunately, with the existing technical knowledge and technical capabilities of PMCO partners, they have also entered this sector and the companies that require these kinds of goods can use PMCO services.
Livestock and poultry feed
The poultry population of One Billionand Two hundred million and 10 million heads of livestock in Iran and the need of this population to feed, has created a market that requires specific technical and financial capabilities.
PMCO in the manufacturing sector, with utilizing capacity of four factories and 420 tons/day production volume and connection to manufacturers of supplements, such as methionine, lysine, vitamins etc. plays an effective role in this market.

Given that one of the main activities of PMCO is oil seeds and oil production, so production and distribution of a variety of soybean, Rapeseed, and sunflower oil cake are products that are produced in relatively high capacities. The supply of nearly thirty thousand tons Rapeseed and soybean meals in the past business season is a statistics that represent the volume of PMCO customers.
Grain, bran and corn (livestock)
The overseas and domestic commercial section of the company, to supply a part of the Crude materials for cattle feed production plants that are affiliated with it as well as clients that demand a variety of barley, wheat, livestock corn, and bran, has attempted to supply the above cereals through domestic manufacturers and suppliers and also through imports. PMCO is ready to meet customers' requirements with various volumes and resources to supply livestock corn, barley, livestock wheat, and barn.
Concentrates and supplements
The PMCO European partners that supply Concentrate, Methionine, Vitamin and Premix; and capability of affiliate plants in the production of concentrate in addition to reputed domestic concentrate manufacturing associates, makes PMCO confident to guarantee its customers' consumption in terms of quality and quantity. The delivery of quality products in this section is very important and this is the first principle of the trade for PMCO.